Polymer splints are generally suitable for early fractures or injuries to the ligaments and tendons of the extremities. Therefore, the affected area swells obviously. Doctors generally use polymer splints to fix the affected limbs and then wrap them with ordinary gauze. It is convenient for surgical or non-surgical treatment after diagnosis.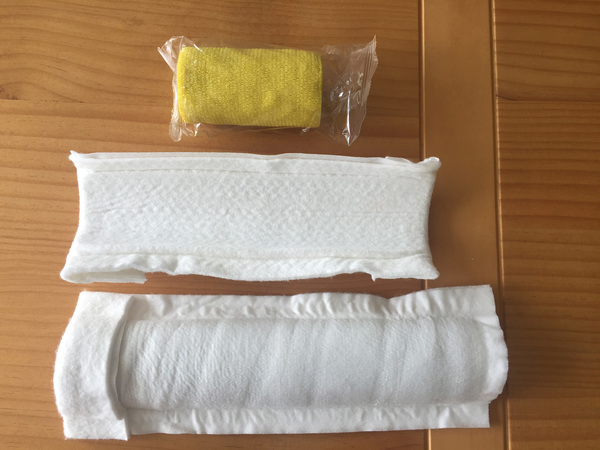 Wuxi S&Y Co., Ltd. is a modern high-tech enterprise, a comprehensive production factory integrating technology research and development, industrial medical product production and domestic and foreign trade sales. The main products are: polymer fixed bandages and medical polymer splints for external fixation supplies of orthopedics in hospitals;
Let 's share the benefits of polymer splints for doctors.
1. It is simpler, more convenient and hygienic to operate, and no dust will fall out;
2. There are many specifications for orthopedic surgeons to choose;
3. It is easy to change the wound during the hospital stay and observe the wound condition;
4. You can observe the blood circulation of the limbs at any time, and adjust the tightness of the gauze bandage according to the actual situation.
Readers of this article also read: Steps for using polymer splints Precautions for using polymer splints